Strengths
Strengths

More than 30 years of experience and achievements in system solution business specialized for financial institutions.

Strengths

A development system that makes full use of the latest technology and customer oriented UX/UI design development with the integration of FT and IT/UI

Strengths

Services provided by Wealth Management Workstation, a uniquely developed integrated asset management platform that combines wealth management and tax management.

Strengths

Experienced professionals who have deep knowledge in specialized fields such as finance, IT, accounting and tax

Strengths

Providing high quality services through a comprehensive support system that responds appropriately to customer needs.
Business Domain
Pioneer in financial front-end systems
We have three main business domains. We offer services in the areas of "Digital Transformation solutions for financial institutions" "subscriptions using an integrated asset management platform" and "asset management related consulting." Our main clients are life insurance companies, banks, and securities companies, and we provide high quality services through a comprehensive support system that appropriately responds to customer needs.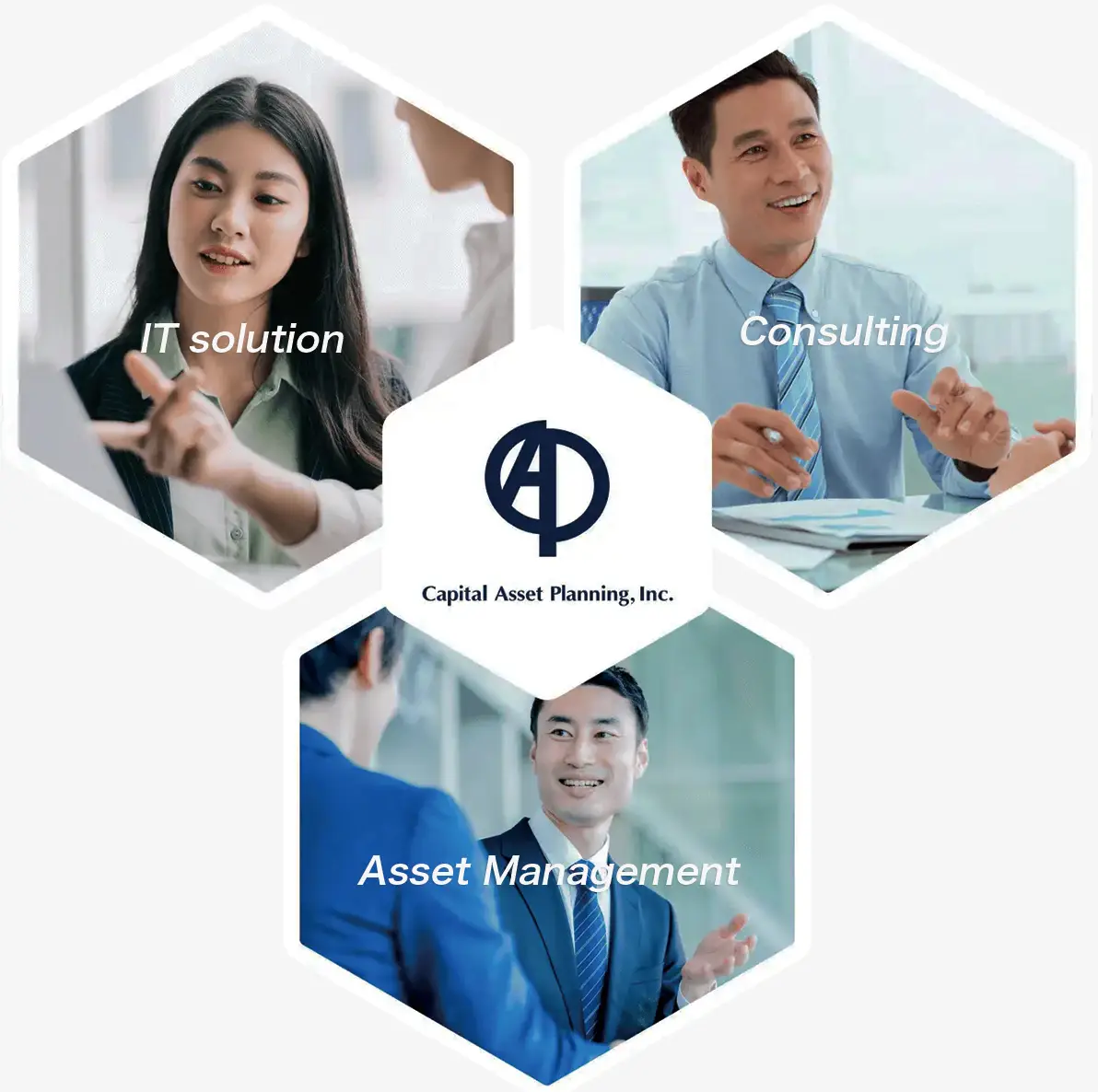 IT solution


Provide IT solutions working closely with customers from project planning to implementation and evaluation


In order to provide IT solutions that support management, it is necessary to deeply understand the customer's management strategy, issues, organization, business, products and services, and to solve them together.
We have build a project system consisting of professionals with various specialties together with our customers to provide IT solutions from a medium-term perspective.


Consulting


Provide a wide range of services including business reform, systemization planning, and development project support


Management strategies and business processes are now inseparable from IT solutions, and the ability to utilize them greatly affects the realization of competitive advantage.
Based on a wealth of experience and accumulated know-how, various consultants will build a joint team with a customer and support the realization of business strategies through IT solutions while respecting the organizational culture and differentiating factors of the company.


Asset management

Provide efficient asset formation and smooth business succession using our integrated asset management system

What is required in the asset management business is a total service that encompasses the advice on finance, real estate, insurance, and taxation. We offer efficient asset formation and smooth business succession, such as optimal asset allocation based on risk tolerance, inheritance policy using AI technology, and tax saving measures.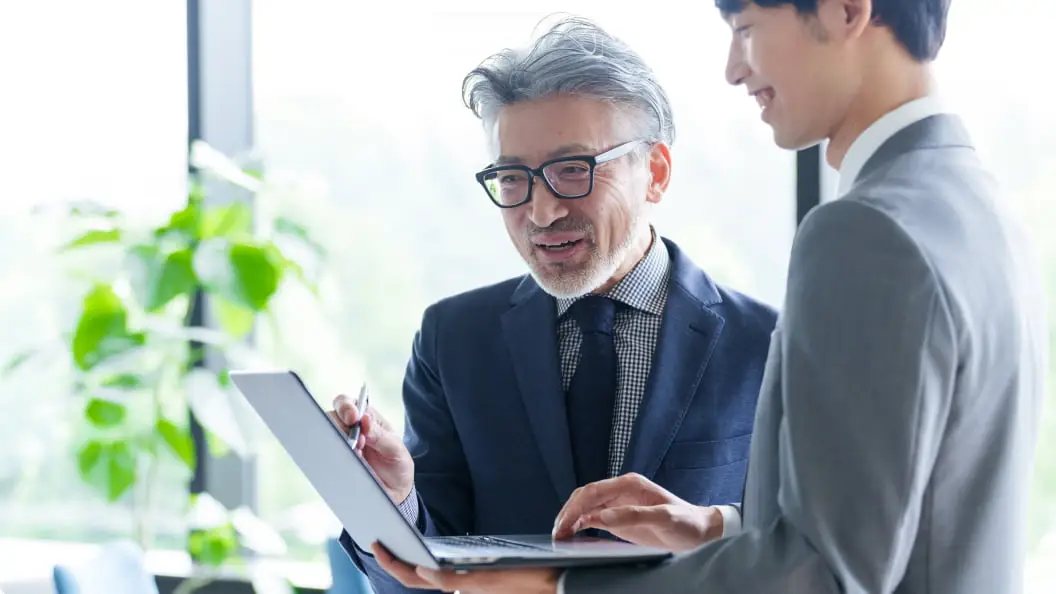 Provide solutions by system engineers and consultants who have both skills on FT and IT
We have many engineers who can understand annuity actuarial and insurance actuarial and develop information system. We adapt complex rules concerning financial and insurance products to laws and regulations, and develop optimal systems for financial institutions and their customers.